/fileadmin/Blog/2019/Blog-SAP-Ariba-Zusatzloesung.jpg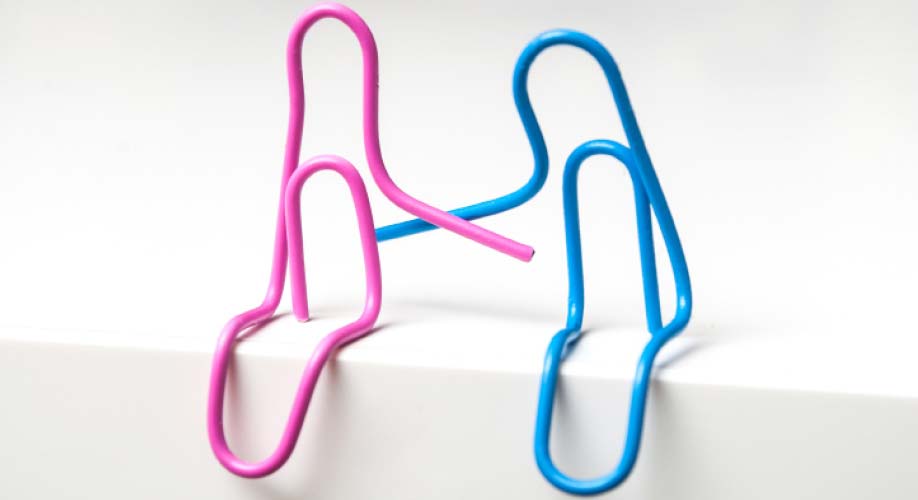 E-Procurement
&nbsp
Why does SAP Ariba need an add-on solution?
Why does SAP Ariba needs an add-on solution?
Table of contents:

It is both motivation and confirmation when customers communicate clearly and without being asked that AFI's solution for digital processing of order confirmations is an optimal choice – especially in the context of SAP Ariba.
This happened in July 2019 at the DSAG* working group meeting on SAP Ariba: while presenting its own Ariba network integration, thyssenkrupp pointed out the need for an additional tool to allow for end-to-end transparency in the processing of Ariba order confirmations. There was a clear recommendation for the confirmation solution of AFI Solutions which was also confirmed by our existing customer AVL List in the discussions on-site.

Refining SAP Ariba
SAP itself reports that the distribution of SAP Ariba is very high – particularly in the USA. Although purchasing departments in Europe – especially in the DACH** region – are still in the fledgling state, they are increasingly using the SAP trading platform Ariba and the trend is rising. Two key objectives of use are definitely higher digitization and a unified network. However, practice shows that an additional solution is also required for Ariba in order to be able to process order confirmations efficiently in SAP.
Just as in the IDOC procedure, SAP Ariba records the data directly in the SAP purchasing documents in the standard system. As a consequence, the purchasing department or the person in charge see the deviations much too late and only with manual search effort. Therefore, it is essential to use an additional tool which displays the deviations transparently and at a glance for Ariba documents and approves confirmations without deviations automatically.
When selecting a suitable SAP add on, it is therefore important that the solution provider also has an interface to Ariba or can process cXML files and convert them into SAP structures. In addition, the processing of order confirmations, e.g. by e-mail, PDF, scan or IDOC should be standard.
It is the only way to ensure continuous processing of all order confirmations in one tool and to effectively support the purchasing department.
Better Digitization of Order Confirmations: Find the right software!
Get your free whitepaper now!
*DSAG = German-speaking SAP Users' Group
**DACH is an acronym used to represent the dominant states of the German speaking area: Germany (D), Austria (A) and Switzerland (CH).