Automation of Incoming Order Confirmations in SAP
Work more favorable, faster and transparent. With AFI Confirmation, your purchasing department processes your incoming order confirmations digitally and automatically in SAP ERP or SAP S/4HANA.
Whether by paper, fax, e-mail with attachment, Ariba, IDoc or EDI data: you keep overview and control of all incoming order confirmations due to the central AFI book of arrivals directly in SAP. Any deviations from dates, prices, quantities or Incoterms are immediately visible and transferred to the SAP purchasing documents at the click of a mouse.
Incoming order confirmations without deviations, but also those with deviations within defined tolerances, can be posted automatically (automatic confirmation).
The combination of AFI Confirmation and SAP Ariba is not only useful but also economical. You can read why this is so in our blog article: Why SAP Ariba needs an add-on solution?
By the way: Since 2021 DirectConfirmationControl and Solution4Confirmation are now called AFI Confirmation.
Process efficiency due to electronic and automated processing of all incoming order confirmations
Fast adjustment: Automatic comparison of order confirmations to the SAP purchasing document
Transparent display of deviations (dates, quantities, prices, discounts, conditions etc.) including fast correction
Fast and secure transfer of data (dates, quantities, prices, discounts, conditions etc.) into SAP purchasing documents
Direct jump to adjacent SAP transactions (e.g. purchasing documents, purchasing info record, stock and requirements list, master data)
Simple validation of discounts and markup conditions with direct transfer to SAP purchasing documents
Fast research and analysis due to a variety of filter and search functions
The Direct Path to Intelligent Procurement
The purchasing department is supposed to negotiate the best possible prices and maintain relationships with suppliers. Unnecessary manual tasks are a real time killer. Solutions like AFI Confirmation create space for core tasks and efficient e-procurement.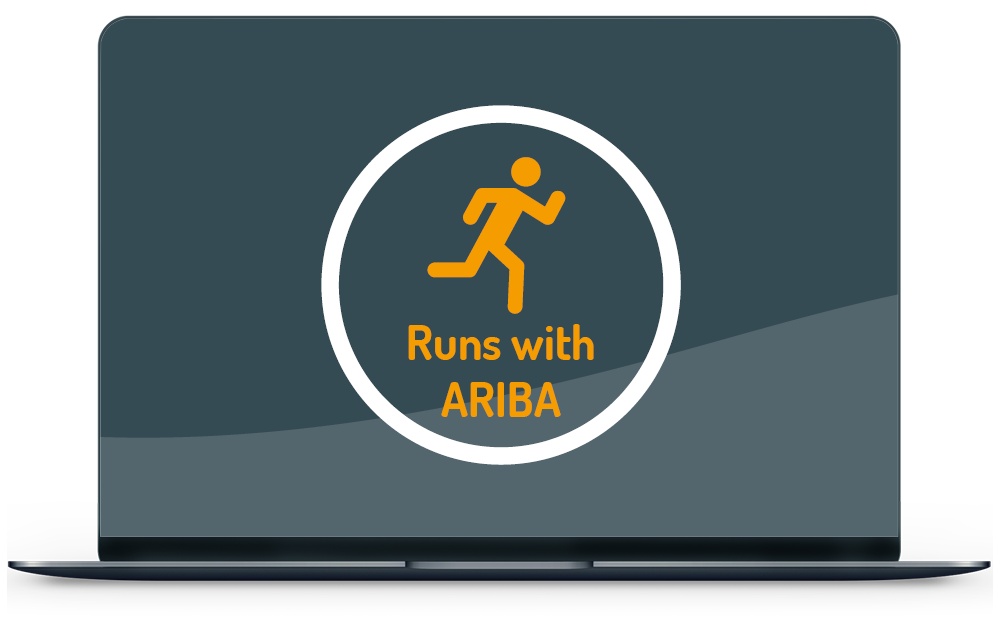 Your Power Team
The connection of our solution for incoming order confirmations with SAP Ariba creates an excellently developed process and connects all incoming order confirmations centrally in one tool. Because solely using SAP Ariba as a digital solution for order confirmations leaves out important information: on the one hand, there is no overview of incoming order confirmations that are not received via SAP Ariba.

On the other hand, SAP Ariba changes the data directly in the SAP purchasing document in the standard and thus adopts any existing deviations without checking by an agent. AFI Confirmation is an ideal complement to SAP Ariba and provides centralized administration and transparency of all incoming order confirmations. The persons in charge are notified of any deviations in a secure and transparent manner.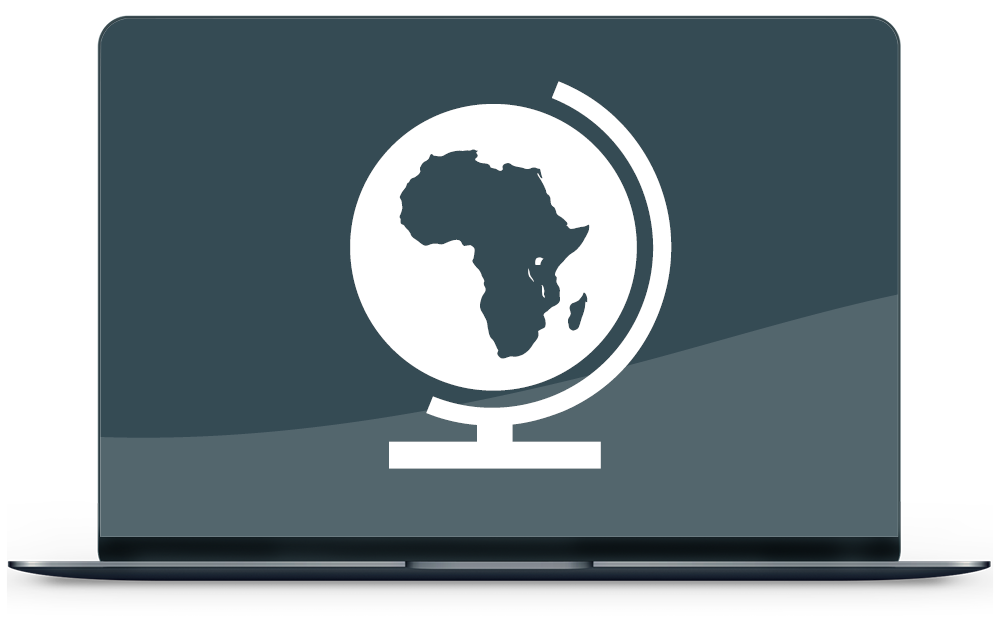 User-Friendly in Any Language
AFI's standard software solutions are delivered in German and English. Further languages are optionally available. Our customers currently have more than 20 national languages in use, e.g. Bulgarian, Chinese, Finnish, French, Italian, Polish, Russian, Spanish, Turkish or Hungarian. Language packages are individually extendible and will be automatically included in future software releases. This ensures that new functions and features can be understood and used by locations and coworkers abroad.
Whitepaper: Better Digitalization of Order Confirmations
What functions does a system solution need for the digital and automated processing of incoming order confirmations in SAP? Find the right software and get smart!
Brochure
All information in one document: Download our product brochure here.
Blog
Take a look at our blog: this is where our experts share more interesting facts about SAP topics and our solutions.
Live Presentation
Learn more about AFI Confirmation for the digital, automated processing of incoming order confirmations in a live-demo – via the web or at your premises. Our experts will be happy to answer the questions of your specialist departments and will focus on the requirements of your company.
Do you have any questions?
I can help you.
You wish an individual analysis or you would like to learn more about our solution? Do not hesitate to contact me!
Your Expert
Anja Henkies
+49 711 72842 - 100

Contact me Request Call