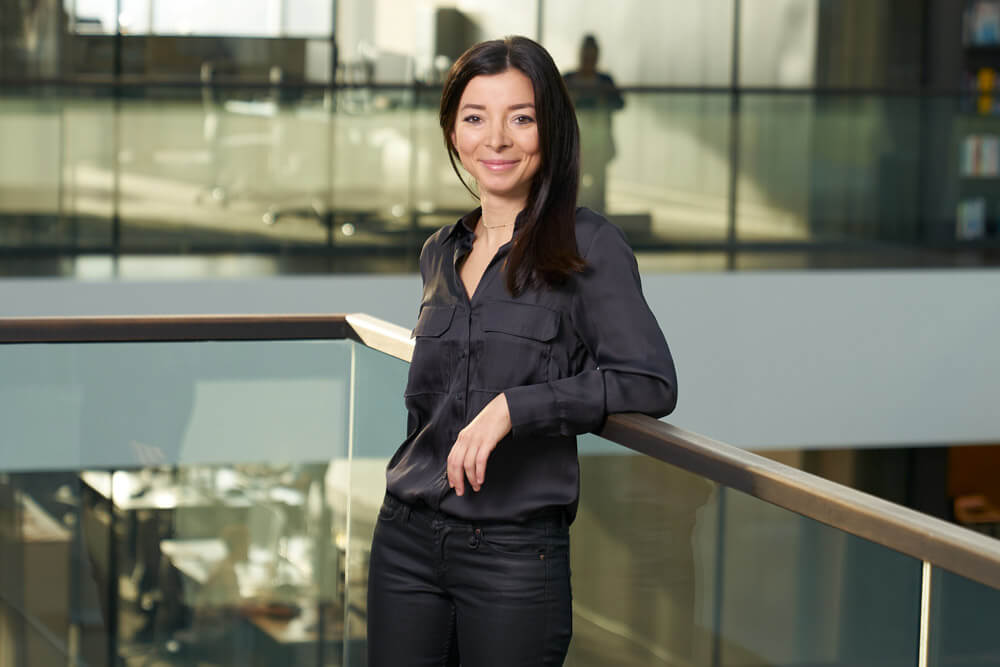 Takeover? Well, of course!
As an IT specialist you will be able to adapt, extend and integrate our standard software according to individual customer requirements.
After your apprenticeship, you will have a wide range of opportunities at AFI: Whether in product development, in the area of technology & research, in the project business as a solution developer including customer proximity or in our product support team - you decide where your professional journey will take you.
Dual Study Program
Are you looking for a suitable course of study that will prepare you for a dream job in the digital world? Do you have a passion for bits and bytes? Are you interested not only in gaining theoretical knowledge at the university but also in putting this knowledge into practice? Then a Dual Study Program in business information systems (BIS) with a Bachelor of Science is just the right thing for you!
The course of studies for Dual Study Program
This is a three-year integrated degree program with three-month sections at the Baden-Wuerttemberg Cooperative State University (DHBW) and in our company.
You will receive intensive support from us throughout your studies. We will involve you in projects in accordance with your course of studies. You will get to know our processes and products. This way, you can grow with your tasks, contribute your knowledge and develop your strengths.
After successful completion of your course of study, we offer you interesting career opportunities. You decide which career prospects appeal to you – for example in software development, project management, research & technology, customer support, sales or marketing.
You can find out more about the contents of the Dual Study Program on the website of the Baden-Wuerttemberg Cooperative State University:
Hot and cold Beverages 4 free