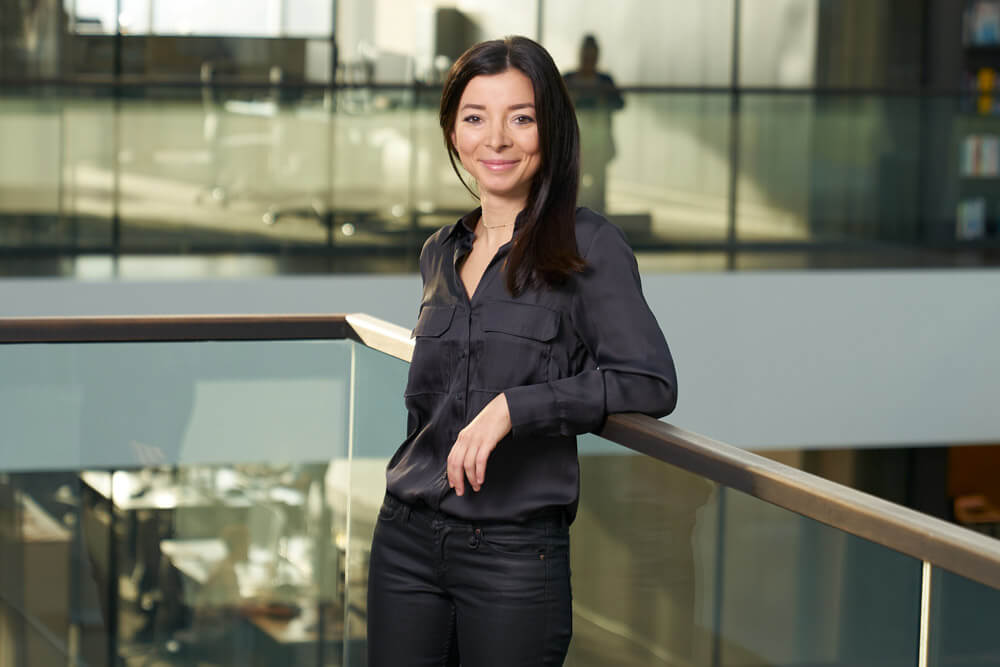 Takeover? Well, of course!
As an IT specialist you will be able to adapt, extend and integrate our standard software according to individual customer requirements.
After your apprenticeship, you will have a wide range of opportunities at AFI: Whether in product development, in the area of technology & research, in the project business as a solution developer including customer proximity or in our product support team - you decide where your professional journey will take you.
Dual Study Program
Are you looking for a suitable course of study that will prepare you for a dream job in the digital world? Do you have a passion for bits and bytes? Are you interested not only in gaining theoretical knowledge at the university but also in putting this knowledge into practice? Then a Dual Study Program in business information systems (BIS) with a Bachelor of Science is just the right thing for you!
Hot and cold Beverages 4 free