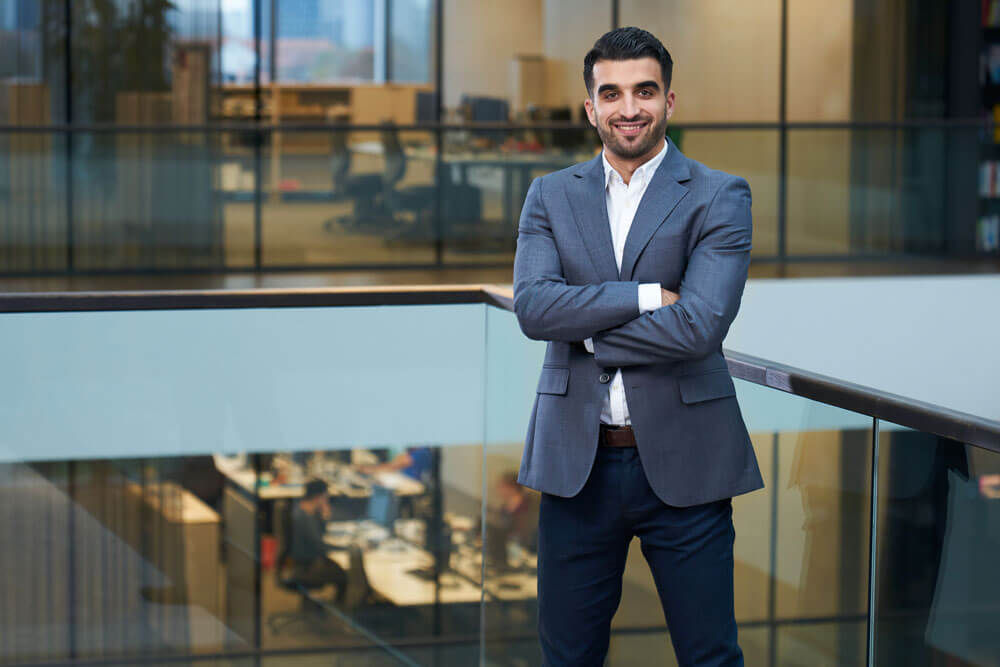 Bachelor or Master Thesis
Your thesis is due and you are looking for a suitable company?
We are a reliable cooperation partner for your thesis and will be happy to attend to your wishes when it comes to your choice of subject. You start off with a three-month internship during which you can already gain first impressions and establish contacts.
We offer you intensive specialist support, provide you with our know-how and thereby create the ideal conditions for you and your thesis.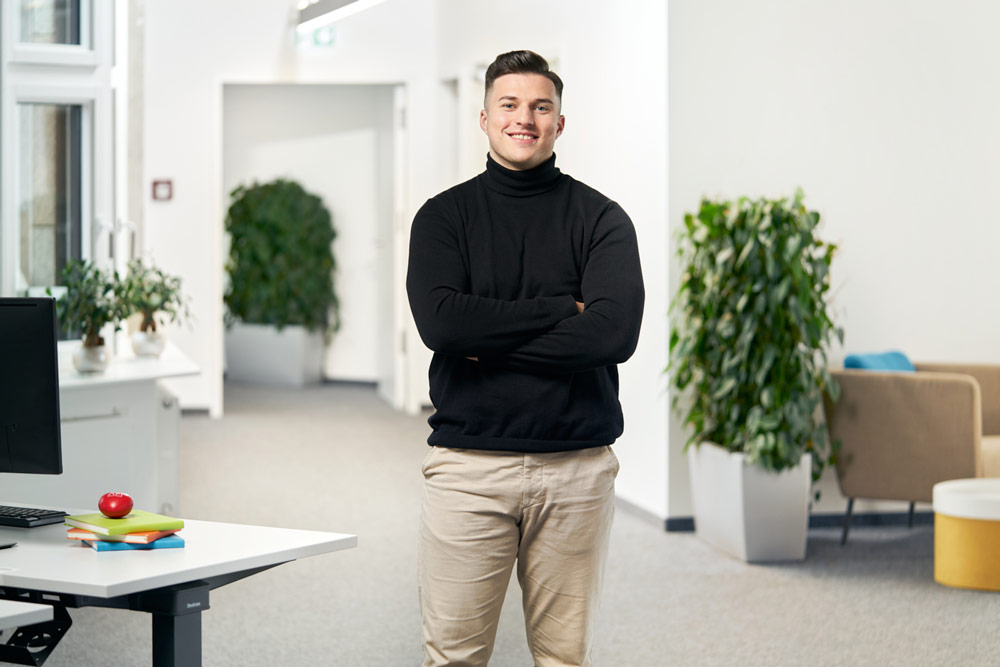 Internships
Whether voluntary or mandatory: Are you looking forward to having a peek at the world of work during an internship of at least five months?
As an intern (m/f/x), you will work in an experienced AFI team and on exciting projects. You will have the opportunity to learn from your team coworkers, gain a comprehensive insight into possible professional fields and make your first valuable contacts.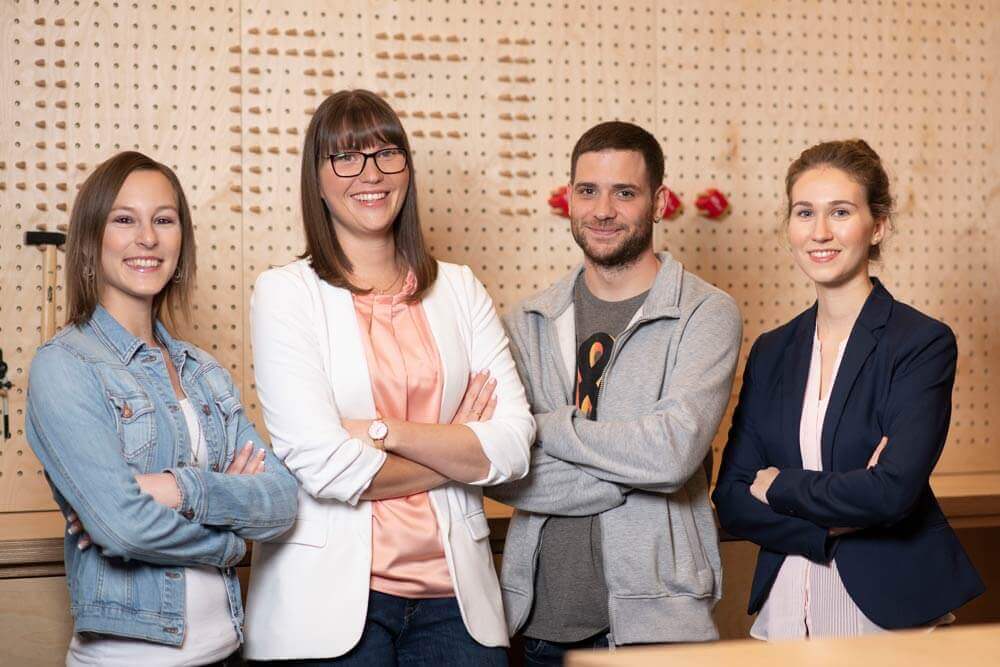 Working Student
Making a little money on the side during your studies? Making use of the knowledge acquired in your studies in an innovative environment? Sounds good?
As a working student (m/f/x), you can get a taste of practical experience during the semester – directly related to your studies. In this way, you will learn how to put your theoretical knowledge into practice, gain an early insight into our company and build a professional network.
The job is limited to 20 hours per week during the lecture period because your studies have priority of course. However, during vacation and recess, you can also improve your nest egg full-time.