Digital Control of Any Document Type in the Subsequent Process in SAP
Digitize incoming documents of any kind. AFI Documents deals with both electronic and paper-based documents and assigns them to the corresponding SAP process. New document types can be created by simple customizing.
With AFI Documents, you benefit from a central view of the most diverse document types.
By the way: Since 2021 DirectDocumentControl and Solution4Document are now called AFI Documents.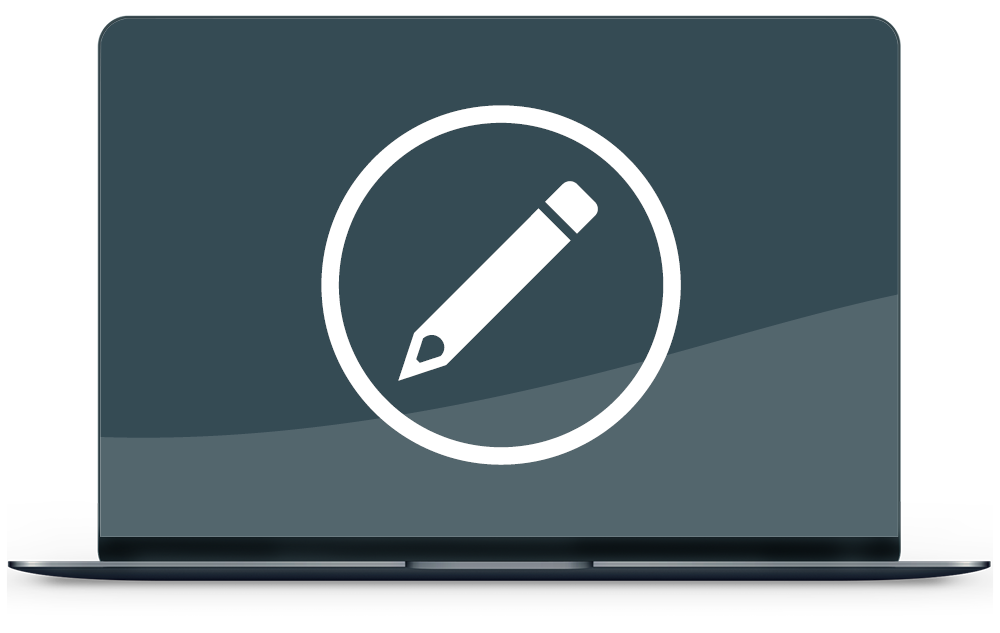 Powerful Control Center
In the AFI Documents Center, there is detailed information on each object and you can see the assignment of the document to the corresponding SAP business object. All information is clearly arranged and can be processed centrally.
If document types are recognized, the corresponding SAP transactions can be assigned in the Center automatically.
Unrecognized document types can be assigned subsequently and archived to the SAP business object. The original is always available directly during the entire process..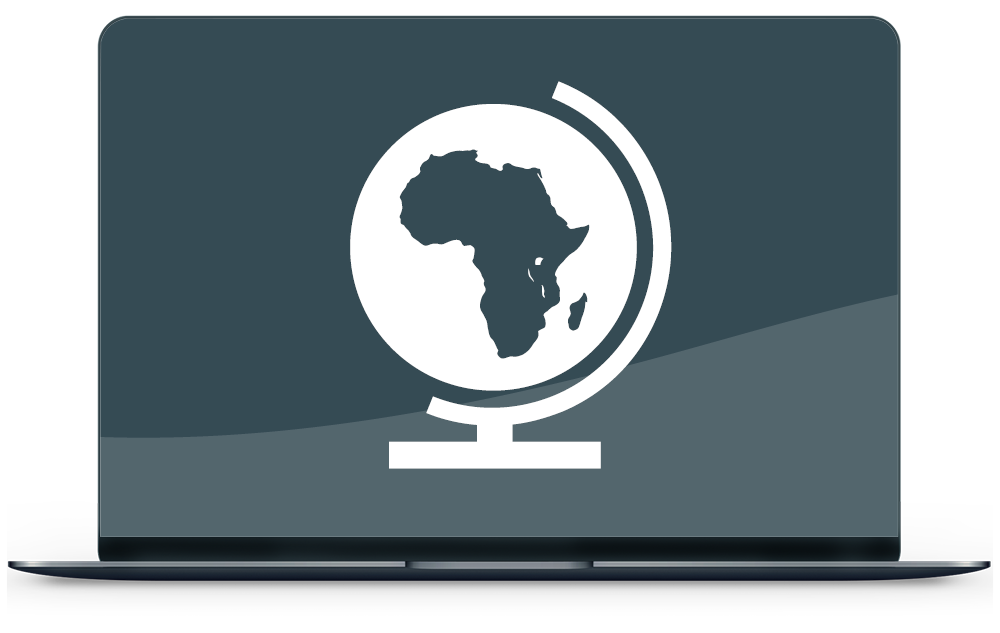 Language Packages
AFI's standard software solutions are delivered in German and English. Further languages are optionally available.
Our customers currently have more than 20 national languages in use, e.g. Bulgarian, Chinese, Finnish, French, Hungarian, Italian, Polish, Russian, Spanish or Turkish.
Language packages are individually extendible and will be automatically included in future software releases. This ensures that new functions and features can be understood and used by co-workers at locations abroad.
Brochure
All information in one document: Download our product brochure here.
Blog
Take a look at our blog: this is where our experts share more interesting facts about SAP topics and our solutions.
Live Presentation
Learn more about the digital inbox in SAP ERP or SAP S/4HANA – via the web or on site.
Our experts will be happy to answer the questions of your specialist departments and will focus on the requirements of your company.
Do you have any questions?
I can help you.
You wish an individual analysis or you would like to learn more about our solution? Do not hesitate to contact me!
Your Expert
Andreas Rapp
+49 711 26892 - 0