/fileadmin/_processed_/9/5/csm_AdobeStock_357566563_7162298e51.jpeg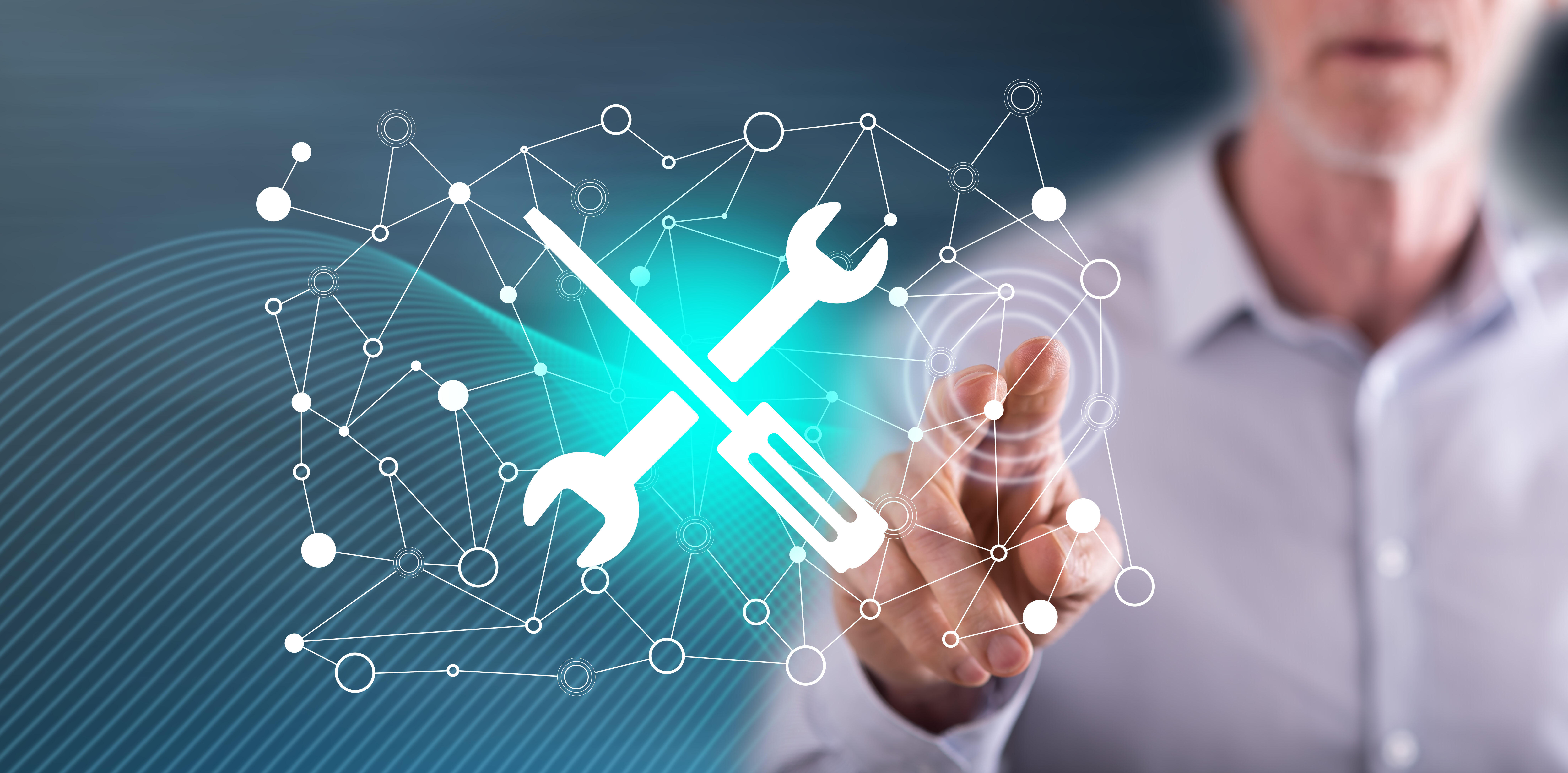 Corporate
&nbsp
Commitment to maintaining AFI ERP solutions until at least 2027
Commitment to maintaining AFI ERP solutions until at least 2027!
At this year's Annual Congress of the German-speaking SAP user group (DSAG), SAP once again emphasized that maintenance for SAP ERP or SAP Business Suite 7 is guaranteed until the end of 2027, with an optional extended maintenance even until 2030. The Walldorf-based IT group had already announced an extension in 2020.
So what about future maintenance of AFI solutions for SAP ERP?
"As a manufacturer, we also wish to provide security to our customers on the road to SAP S/4HANA," says Stefan Fellner, Product Manager and Technical Expert at AFI Solutions. "That's why we've also decided to extend the end of maintenance for all* of our SAP ERP solutions until the end of 2027."
This ensures maintenance and support of AFI solutions by the AFI Support for all customers over the entire period. Therefore, AFI follows the roadmap of SAP and would like to provide reassurance and clarity to both customers and partners with this statement.
And what about the migration to SAP S/4HANA?
"Despite the security until at least 2027, we would like to remind our customers to get us on board in their SAP S/4 HANA migration at an early stage," Mr Fellner further emphasizes, adding, "We are currently experiencing strong demand for migration support."
To all those who now feel addressed: a standardized SimpleMove process exists for all AFI solutions, with which AFI customers are assisted in a migration right from day one. For more information on this topic, please refer to the following blog article: How Companies Migrate to SAP S/4HANA without Any Effort by Using SAP Add-Ons ─ despite Complex Overall Migration
Please do not hesitate to contact us with questions about maintenance or migration with out SimpleMove process. We will be glad to assist you. Simply send an email to: ces(at)afi-solutions.com
*valid for the current version of all AFI solutions