From IT Expertise to SAP Enthusiasm
More than 800 satisfied customers in over 100 countries are now using our solutions. This success did not happen overnight, of course. We have been part of the IT industry for more than 45 years, learn something new every day and have already gone a long way. Our mission: we are already thinking today about what you will need tomorrow and never cease to inspire with our solutions.
2023
AFI Solutions keeps growing
AFI currently has over 200 employees at four sites in Germany and is in the process of expanding through the inclusion of additional industry experts and specialists.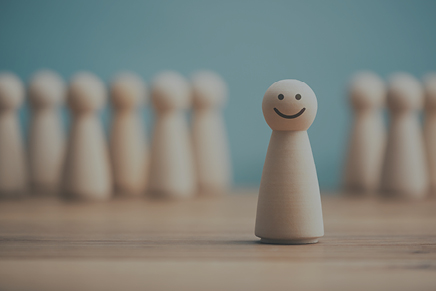 2022
50 productive customer systems in the AFI Cloud
A transition to cloud-based software is no easy feat. Luckily, there are experienced specialists to support the introduction and implementation: AFI Solutions lists 50 productive customer systems in the AFI Cloud with an upward trend.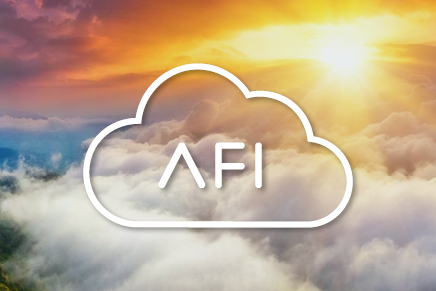 2021
AFI portfolio & logo evolution
In the future, the AFI brand and document class will describe the solution and define the product name. At the same time, we are giving our corporate logo a fresh, new look, thereby also visually highlighting our modern, innovative corporate culture.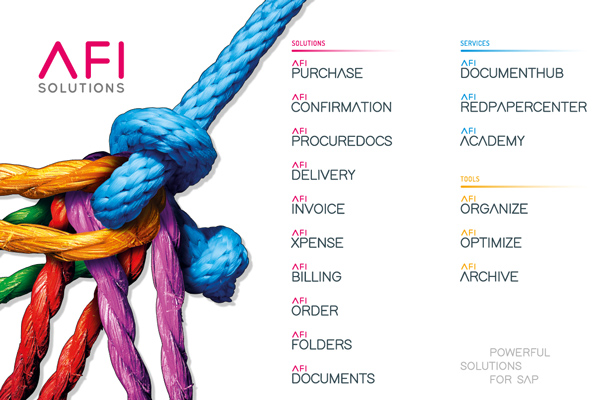 2019
AFI Academy: simple impartment of knowledge
Foundation of the AFI Academy: with multimedia learning content, it provides an easy and flexible introduction to AFI solutions based on blended learning. The service is suitable for every type of learner and can be used regardless of time and location.
2018
Up in the Cloud & SAP S/4HANA
Our solutions as cloud services in the AFI DocumentHub: services and solutions from the cloud are available faster, easier to use and more scalable. In the same year, the first AFI customers migrate to SAP S/4HANA.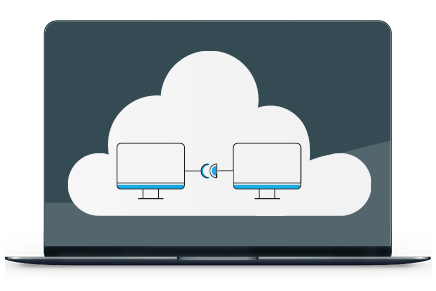 2017
AFI is now called AFI Solutions
We develop add-ons integrated in SAP to meet our customers' challenges. Meanwhile, our solutions are in use all over the world. It's about time to express this in our name as well: we rebrand to AFI Solutions.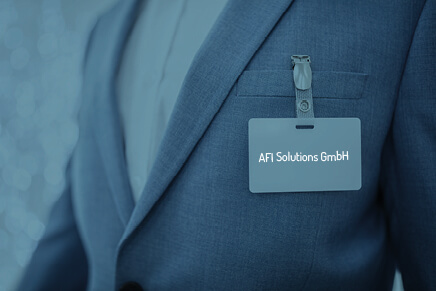 2016
AFI cracks the 10 million mark
AFI solutions now process 10 million documents per year for our customers. Figuratively speaking, this is a stack of paper which is about 6 kilometers high. Around 100,000 users across the globe work with our solutions in more than 20 languages.
2015
AFI portfolio: what kind of SAP processes do you fancy?
It all started with a solution for incoming invoices in SAP. In the meantime, AFI solutions cover the complete purchase-to-pay and order-to-cash process.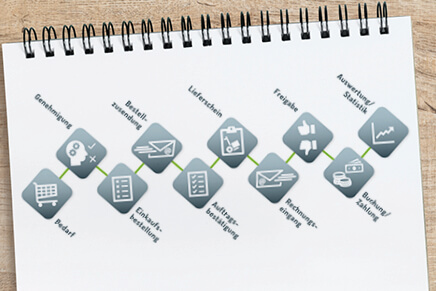 2013
Better off without paper: full service for document digitization
Launch of the AFI RedPaperCenter: AFI Solutions joins the full service digitization field. To this day, we are the only software vendor for SAP add-ons on the market that provides three operating models: on-premises, cloud, and full service.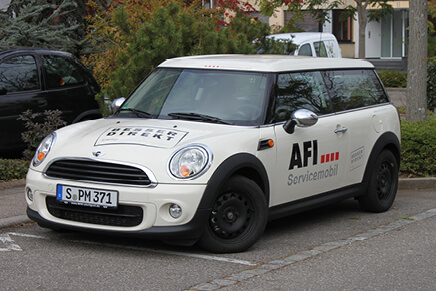 2010
Happy Customers = happy AFI
AFI attracts its one hundredth SAP customer this year. Each project has specific requirements that drive us forward and with every project we break new digital ground in SAP. We are proud of every single customer project and every company that joins us on this journey.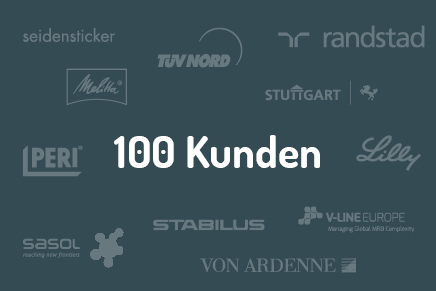 2009
First large international rollout
Our solutions speak many languages: one of the world's largest pharmaceutical manufacturers opts for an international rollout of our incoming invoice solution DirectInvoiceControl in more than 100 countries.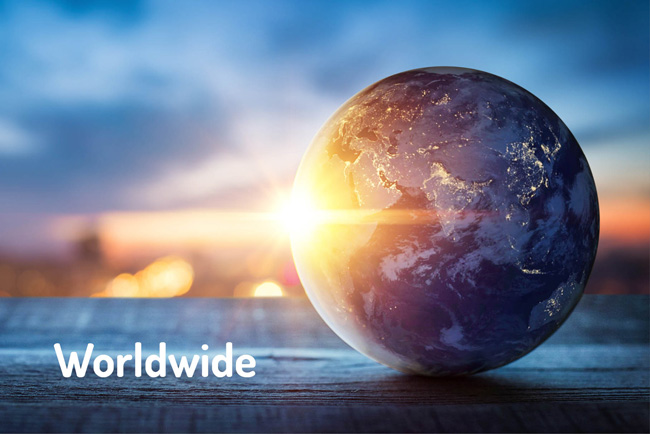 2008
We are constantly growing: hello, Cologne!
Inauguration of the AFI office in Cologne in order to optimally serve the numerous customers in the state of North Rhine-Westphalia.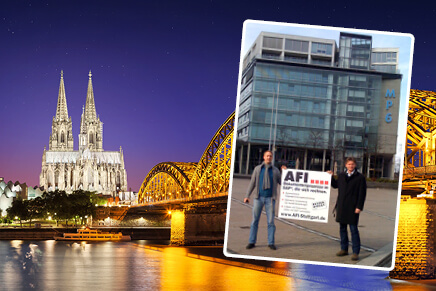 2007
Let´s get mobile
The Apple iPhone comes out in 2007 and we develop the first mobile invoice approval app with DirectInvoiceControl.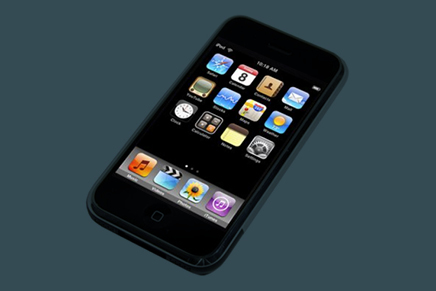 2002
The SAP way to the digital office is paved
We design our first digital solution for incoming invoices under the working title "kreFlo" (vendor workflow), which leads to our successful product DirectInvoiceControl (known today as AFI Invoice) and attract our first customers.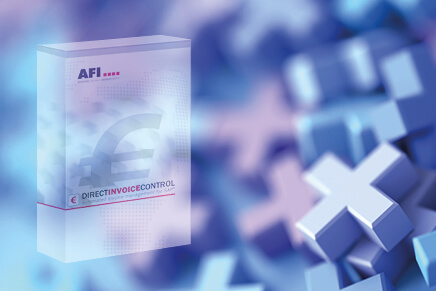 1999
First SAP certification
SAP's market penetration is increasing: more and more companies choose SAP as their central ERP system. SAP integration and collaboration becomes our focus and leads to the first SAP certification in the Complementary Software Products (CSP) partner program.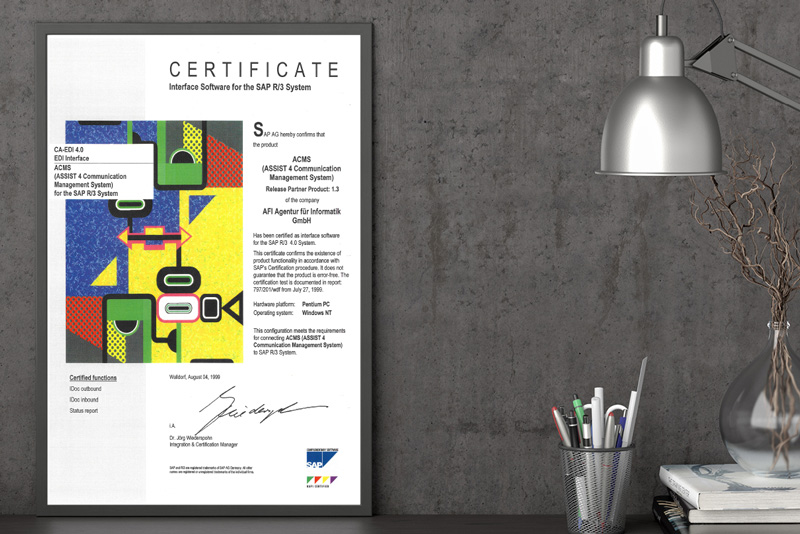 1993
AFI connects SAP R/2 and R/3 systems
AFI as a middleware manufacturer: our Box allows the seamless electronic exchange of data between systems - including SAP R/2 and R/3 to a large extent.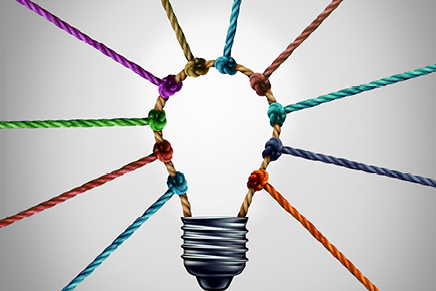 1990
Delving into the IBM & PC world
We focus on mass text processing on IBM computers and develop the first EDI converter (ACMS) to connect the emerging PC and networks with mainframe systems.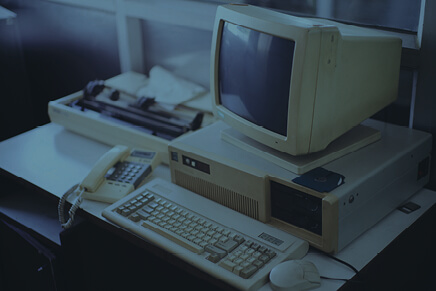 1976
The foundation stone is laid
Peter Michael Belz incorporates P.M. Belz Agency for Information Technology (AFI) in Stuttgart.