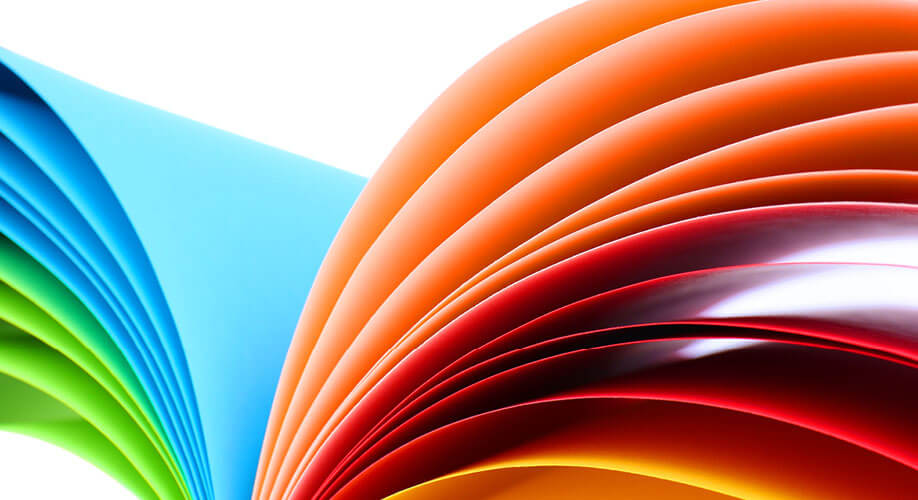 AFI Attracted Over 40 New Customers in 2017
AFI Solutions GmbH is looking back on a successful year 2017. Just in time for the end of the year, AFI could register over 40 renowned new customers and thereby live up to the success of 2016.

The demand for solutions for automated invoice receipt remained unabated. A notable trend in 2017: More and more companies rely on automated processing of order confirmations in SAP. AFI's software DirectConfirmationControl could primarily convince the metal industry as well as the machinery and plant engineering industries of a paperless and transparent process. These figures can be accredited both to a strong sales team and a competent project team who successfully introduced the software at the customer's premises. This is why the software producer is sanguine about the year 2018.