/fileadmin/News/2018/News-AFI-ready-for-S4-HANA_EN.jpg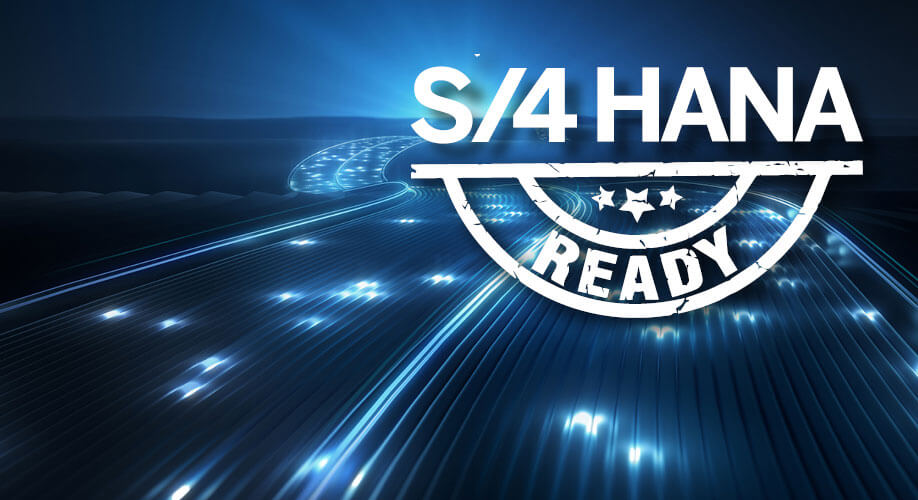 AFI Solutions
AFI Solutions are Ready for SAP S/4HANA: Get Ready for Tomorrow, Today!
Transforming the Proven
According to which approach you select when switching to S/4HANA, whether Greenfield or Brownfield: existing individual adjustments will be considered to save time and money.

Speaking of Costs: Investment Protection
Companies can shift to S/4HANA today or in two years' time and still benefit immediately from AFI technology. With AFI solutions you invest not only in a secure future but also in a long-term, functioning business relationship. If you decide upon an AFI solution for S/4HANA now, we can partially credit licenses on the Solution4 products.

Convenient and Secure Data Relocation
AFI will make sure that all data is securely transferred from your previous ERP system to the S/4HANA solutions.

Familiar Environment for Users
Despite the new S/4HANA platform, your employees can continue to work in the familiar AFI user interface or alternatively use the new Fiori Apps. This creates acceptance and saves time in user training.

Let's Connect!
Investment protection, secure data relocation and proven process experience: the new AFI solutions also enhance SAP S/4HANA in an excellent way and continue to provide for high data quality and automated processes.

Off to the next generation of SAP application software! We know the way.