/fileadmin/News/2019/News_Partnership-avvaneo.jpg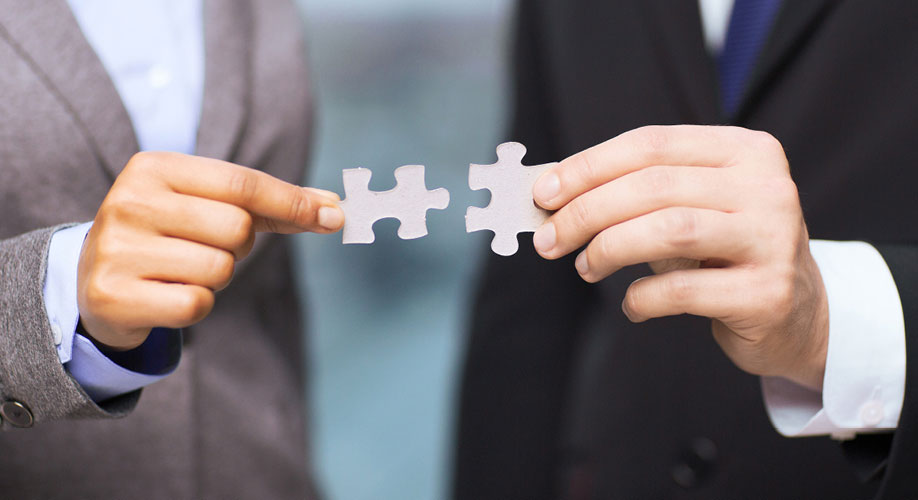 AFI Solutions
avvaneo and AFI Solutions Partner to Help Companies Automate Financial Processes Inside SAP
avvaneo and AFI Solutions Partner to Help Companies Automate Financial Processes Inside SAP
avvaneo, innovators of leading-edge financial applications and approaches, today announced it has partnered with AFI Solutions GmbH, solution provider and leading software producer for the optimization of paperless, digital document processes around SAP, to co-develop solutions that will help firms automate a wide range of financial processes directly inside the SAP environment.

Financial Process Automation, or FPA, uses software to automate repetitive, repeatable tasks to streamline processes, increase efficiencies, and improve communication inside and across organizations. When integrated with SAP, FPA solutions make it possible for finance teams to capture and extract information from any source, automatically route it into an approval workflow, and transfer information into SAP or other system of record with no errors or delays, and with unrestricted visibility of all data.
The avvaneo-AFI Solutions partnership leverages each company's complimentary experience and expertise to help companies quickly implement automation for purchase management, order confirmation, delivery management, accounts payable, and other key processes.
"For SAP organizations, maximum visibility and process automation is only achievable with an automated processing solution that sits inside their SAP system," said Carsten Nelk, President of avvaneo. "Our partnership with AFI Solutions signals our ongoing commitment to helping clients achieve the target of every automation solution — fully automatic processes that require zero human intervention."
"During the past 20 years, we've helped more than 800 SAP customers digitize their processes," said Joerg Guenther, board member of AFI Solutions. "avvaneo's focused and specialized experience automating purchase-to-pay processes with AFI's solution portfolio for SAP ERP and SAP S/4HANA makes them a welcome and strategic partner."
AFI Solutions joins avvaneo's robust list of leading technology partners from across the Financial Process Automation ecosystem who together with avvaneo's in-house team of industry experts offer clients including Hilti, Clariant, the Munich Airport, Edgewell, Hatch, and hundreds more in over thirty countries, a one-stop platform for all their business automation needs.