/fileadmin/News/2022/News-AFI-Order-Analytics-App.jpeg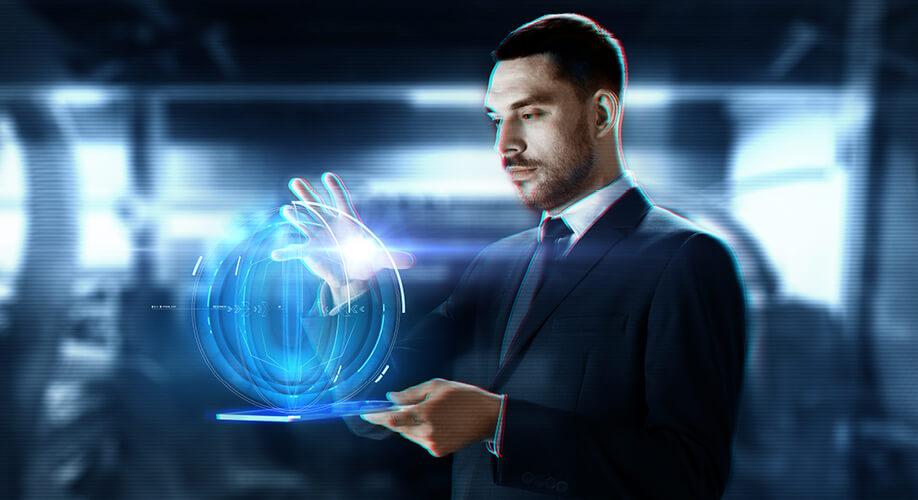 AFI Solutions
Facts Rather than a Crystal Ball – Identifying and Exploiting Optimization Potential with the AFI Order Analytics App
Facts Rather than a Crystal Ball – Identifying and Exploiting Optimization Potential with the AFI Order Analytics App
Never before has it been possible for companies to make decisions as expressively as today. This is based on enormous volumes of data that can be processed, visualized and interpreted with the help of analytics tools.

According to Deloitte, a global provider of industry-leading audit, consulting, tax and advisory services, the amount of digitally available data doubles every twelve months. In addition, studies show that almost half of the companies in Germany already make strategic decisions with the help of data analytics.
Decision-making based on real data
The deeper the insights into various business processes, the easier it is to predict trends, requests or customer requirements. For instance, if a company has determined over the last two years that there is a steady increase in document volume in a particular area, it can now predict how many documents can be expected in December 2022. Or if a company determines, for example, that demand for a certain seasonal product will increase in three months' time, inventories and production planning along the supply chain can be adjusted in due time and a possible supply shortage avoided.

With the aid of analysis tools, companies focus on their internal processes and customer trends at an early stage. This future-oriented technology creates transparency and ensures fast reactions. Users can create comprehensive graphical analyses and determine key performance indicators (KPIs) in a completely intuitive way.
AFI Order Analytics App provides predictive data
To benefit from these analyses, it is necessary to leave manual paper processes behind and shift to digital transactions. But how can companies make predictions for the future from this large database they have created through digitization?

Companies can receive support from the AFI Order Analytics application which consists of two independent apps: the dashboard and the analytics app. The dashboard provides personalized and targeted analyses at all levels in graphical displays. This is where it is possible, for example, to call up key figures such as:
How many documents have already been processed per country?
What is the current status?
How many documents are processed in total per year?
Etc.
The dashboard provides the most important KPIs at a glance. It contains a certain preselection, such as country, currency, sales area, etc. However, this selection can be individually expanded with additional key figures that are relevant for companies and provide more clarity.

From the dashboard, users can access the Analytics app directly and obtain information on documents from a certain period or sales area, for example. This provides them with a statistical view of all data and allows them to reassess it afterwards. If sales staff notices, for example, that a principal made a high turnover last year but has not ordered anything for a long time, the staff can react and contact the customer at an early stage if required.
Innovation starts with information
Only those who can clearly deduce how long it takes to process documents or where bottlenecks may exist, can use this data to take corrective action – whether it be by simplifying processes or deploying more staff in this area. The goal is to be able to move from reactive to proactive decision-making by predicting likely outcomes on an algorithm basis. Customer behavior can be analyzed to identify potential risks of customer churn at an early stage. As a result, companies operate more efficiently and become more flexible, enabling them to respond more quickly to changing market and economic conditions.