/fileadmin/News/2018/News-New-Customer-Ritter-Sport_EN.jpg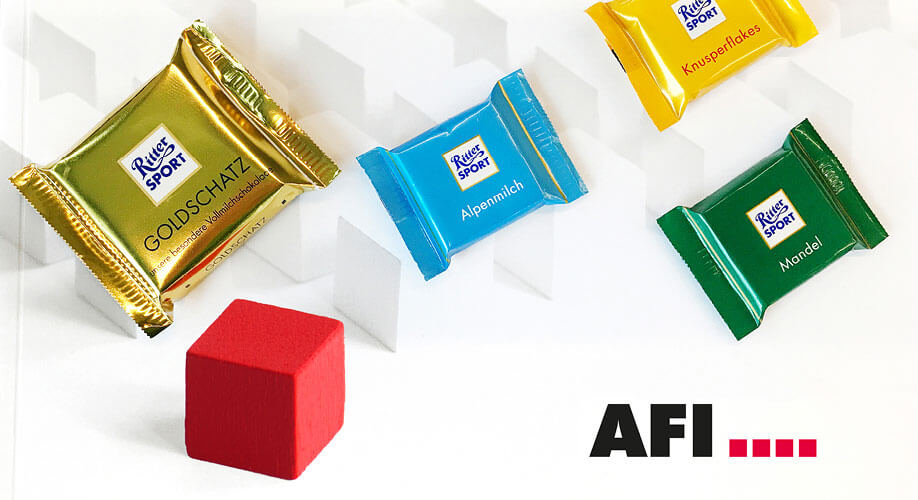 AFI Solutions
"Quality in a Square"! Ritter Sport Relies on Automated Processing of Incoming Invoices
"Quality in a Square"! Ritter Sport Relies on Automated Processing of Incoming Invoices
Progressing globalization as well as increased competitive constraints accompanied by specific customer requirements raise the demands for quality, flexibility and efficiency in the companies' business process management. In this context, companies increasingly detect the enormous savings potential of electronic invoice solutions – just as Alfred Ritter GmbH & Co. KG from Waldenbuch in Baden-Wuerttemberg did.

In the future, the food processing company with its chocolate brand Ritter Sport will process all incoming invoices automatically with the software solution DirectInvoiceControl. The solution particularly convinced by higher transparency and faster processes. Furthermore, AFI Solutions GmbH scored by its professional handling, functional competence and proactive commitment of consultants.

From now on, invoices coming in by paper or e-mail, will be digitally captured and processed paperless by the accounts department of Alfred Ritter GmbH & Co. KG. Consequently, the data of the invoice reception book can be displayed in a comprehensive, clear and transparent manner and is up to date at all times in DirectInvoiceControl.