/fileadmin/News/2019/News_Thomas-Foerster-Member-Executive-Board_JG-TR-TFO-SV-RU.jpg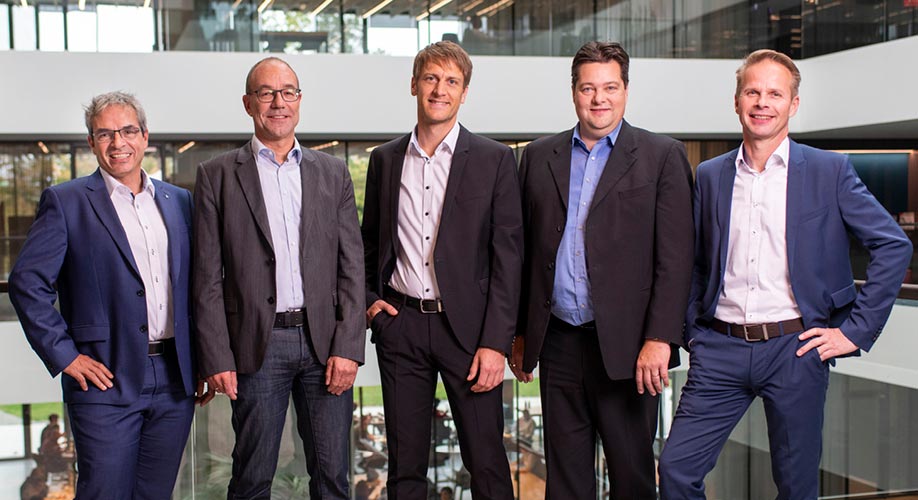 AFI Solutions
Thomas Foerster is a New Member of the Executive Board of AFI Solutions
Thomas Foerster is a New Member of the Executive Board of AFI Solutions
Dynamic. Successful. Young: Thomas Foerster is a new member of the executive board of AFI Solutions GmbH since 1 January 2019. The father of three has had a formative influence on AFI Solutions in several roles and has already been conducive to the company's success as a team and division manager.

With this appointment, AFI is actively responding to the extraordinary growth of recent years. The appointment sets the course for further sustainable development as also emphasized by Sven Schal, one of the two managing directors representing the company's executive board:

"As member of the steering committee, Thomas has helped to develop and push forward many strategic decisions of AFI Solutions in recent years. With all his expertise and his sense of issues that are important to us, Thomas will support the existing executive board. We are looking forward to working even more closely together in the future."

In addition, Thomas Foerster has also received individual power of representation for AFI Solutions GmbH as of 1 January 2019.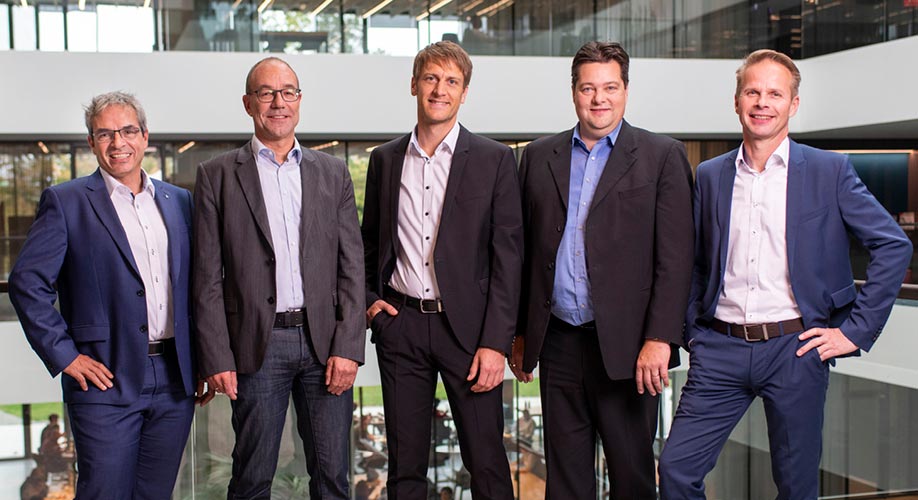 Photo: AFI Executive Board, from left to right: Jörg Günther, Torsten Rexin, Thomas Förster, Sven Schal, Thomas Rundel