/fileadmin/News/2019/News_AVL-List-wins-BMOE.jpg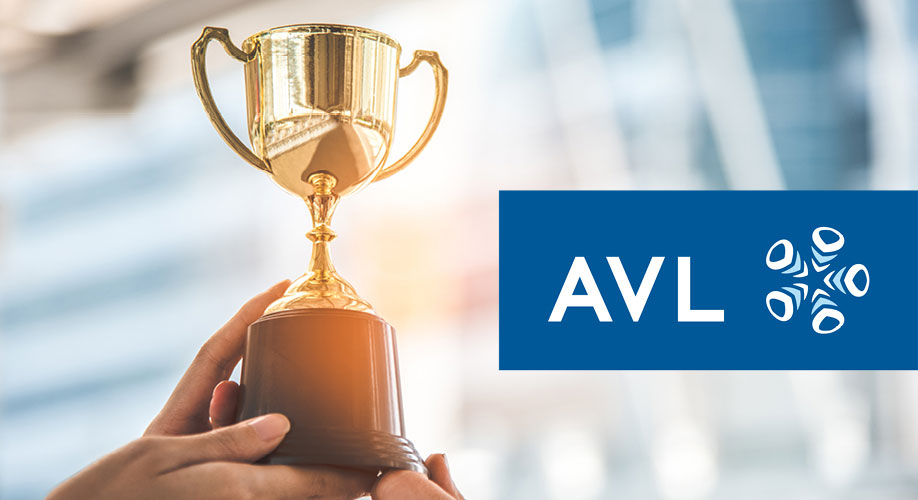 AFI Solutions
Winner! AVL List Receives an Innovation Award for an AFI Solution
Winner! AVL List Receives an Innovation Award for an AFI Solution
Congratulations: AVL List is excited about the »Austrian Supply Excellence & Einkauf 4.0 Award 2019«. In the category "digitization", the company was honored for the "implementation of an OCR tool for processing order confirmations in SAP".
We share the joy and congratulate because behind all of this is our solution DirectConfirmationControl. You can find all the background information on the project in the AVL List success story which is available here!
The Award
The Austrian Federal Association for Materials Management, Purchasing and Logistics (BMÖ) presents the award to innovative solutions in the supply chain that achieve outstanding market positioning. The ceremony took place during the Austrian Purchasing Forum from 10 to 11 October 2019 in Vienna. For more information on the award click here.