/fileadmin/News/2018/News-New-Customer-Zollern_EN.jpg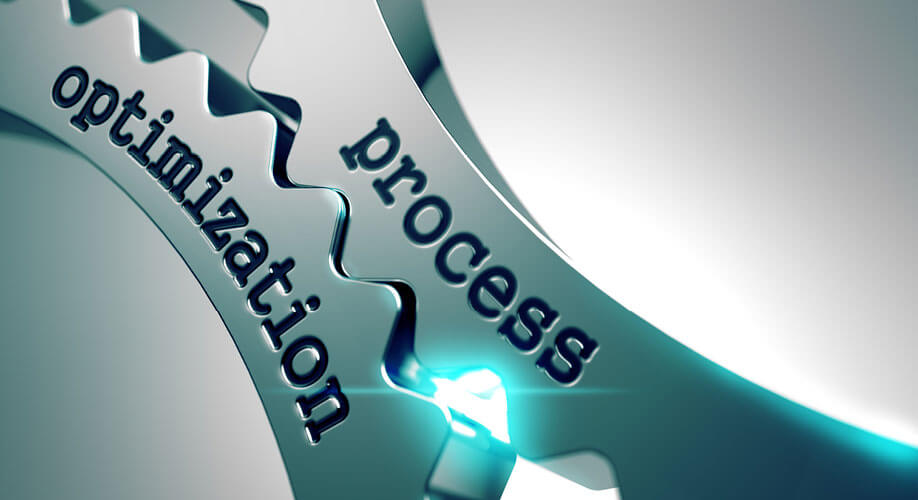 AFI Solutions
Zollern GmbH & Co. KG Will Process Incoming Invoices Paperlessly in the Future
Zollern GmbH & Co. KG Will Process Incoming Invoices Paperlessly in the Future
Processes regarding paper-based purchase requisitions, invoicing or order confirmations cause companies high costs and administration efforts. In order to be able to handle document processes more efficiently, more and more companies decide to replace their previous paper-based processes and to handle them electronically in the future.

Zollern GmbH & Co. KG, supplier in the fields of aerospace technology, shipbuilding and engine construction, energy and information technology as well as vehicle construction and mechanical engineering, also put its entire paper processes to the acid test. The aim was to handle them as digitized as possible in the future and to reduce the circulation of paper to a minimum. Criteria such as clear and transparent documentation throughout the entire process, mapping in SAP as well as faster processes within the company were also decisive for the selection of suitable solutions.

In search of a strong partner, the company based in Baden-Wuerttemberg became aware of AFI Solutions GmbH. The solutions provider for software, which optimizes document processes in and around SAP, stood out with its extensive and professional portfolio and professional expertise.

First of all, Zollern GmbH & Co. KG decided in favor DirectInvoiceControl, a solution for the automated processing of incoming invoices. From now on, invoices received by paper, fax or e-mail attachment are digitally processed without any use of paper whatsoever. Further projects regarding order confirmations, purchase requisitions etc. are already being planned.