/fileadmin/News/2021/News_AFI_Confirmation_receives_certification_.jpg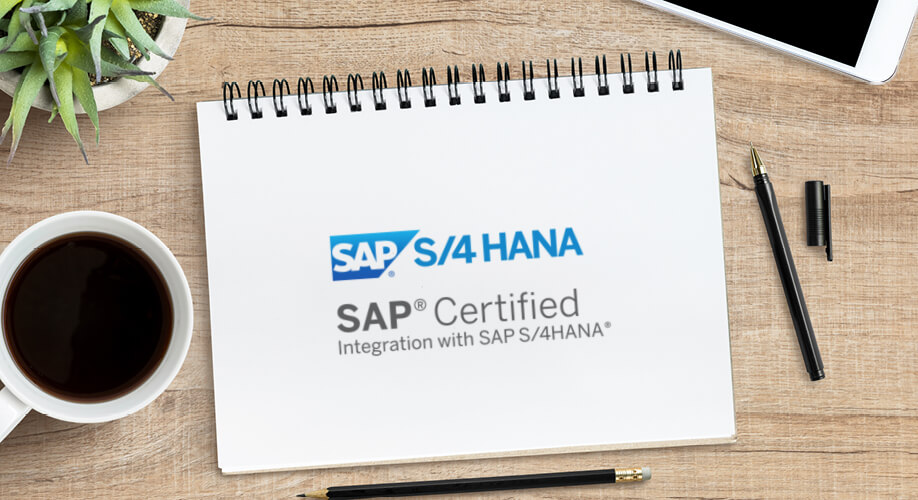 AFI Solutions
AFI Confirmation Receives SAP Certification
Only the Best for Your SAP: AFI Confirmation Receives Certification
SAP confirms the high technical compatibility of the AFI Confirmation solution and awards it the certificate: "Integration with SAP S/4HANA".

In an extensive, multilevel process, SAP put the AFI Confirmation add-on to the acid test. With the certification, SAP confirms that the functionality is technically flawless.
The number of companies transitioning to SAP S/4HANA is on the rise. Even in the new SAP world, our customers can of course rest assured that the high quality and reliability of AFI solutions will remain the same.

Procurement 4.0
AFI Confirmation provides purchasers with digital and automated processing of incoming order confirmations in SAP S/4HANA or SAP ERP. Seamlessly integrated, future-proof and now also SAP-certified. Learn more about AFI Confirmation here.