Automation of Incoming Order Confirmations in SAP
Save time in purchasing to perform the tasks for which you are qualified. Manual comparison and typing of order confirmations are certainly not one of them. AFI Confirmation eliminates unnecessary efforts and ensures that the processing of your order confirmations is digital, automated, and seamless in SAP. You benefit from a secure and transparent process. Customers have confirmed a measurable increase in efficiency and potential savings of up to 70 percent.
Digital and transparent Processing of Order Confirmations from end to end
The solution automatically captures incoming order confirmations digitally, regardless of whether they arrive via e-mail with attachment, fax, or electronic data format.
A 360-degree view in the AFI Monitor keeps you in control of all captured order confirmations in SAP S/4HANA or SAP ERP. You can see all important functions such as search, filtering, status overview and results list at a glance. AFI Confirmation checks the documents for variances such as price, quantity, or deadline. Intelligent assistants support you in checking them and guide you reliably through processing.
Automatic order confirmation
The fewer order confirmations operational buyers receive the better. For this purpose, documents without variances can be automatically confirmed by smart rules. Reduce your manual activities to a minimum and use AFI Confirmation for fast, accurate and process-safe processing of your order confirmations.
The combination of AFI Confirmation and SAP Ariba is not only useful but also economical. You can read why this is so in our blog article: Why SAP Ariba needs an add-on solutions?
By the way: Since 2021 DirectConfirmationControl and Solution4Confirmation are now called AFI Confirmation.
SAP-certified: certified by SAP with the "Integration with SAP S/4HANA" certificate
The 360-degree view in the AFI Confirmation Monitor keeps the purchasing department updated
Fast processing: order confirmation data can be transferred to the SAP purchasing document with one click
Convenient transfer of date, quantity, schedule line etc. to SAP order header and item data
Transparent display of variances in dates, quantities, prices, discounts, conditions, schedule lines and much more
Reduction of manual data acquisition efforts by means of integrated data recognition with automatic evaluation against the SAP purchasing document
Direct jump to related SAP transactions such as purchasing document, purchasing info record, master data, stock and requirements list
Discounts and surcharge conditions can be checked if required and transferred to the SAP purchasing document
Work from any location: unrestricted access to all documents, even when working from home
Customized: the modular architecture of AFI Confirmation flexibly adjusts to your company structures as well as process chains
Short project phase: no coordination or adjustment effort for the integration of suppliers
AFI Academy: learn online when and where it suits you best with interactive as well as multimedia learning content
Procurement 4.0, E-Procurement & intelligent Procurement
With our order confirmation software you can turn buzzwords into real benefits that are in line with your business requirements.
Modules for AFI Confirmation
Extensions that are convincing in practice: even a module can be a sophisticated overall solution. Similar to the modular principle, you adjust our software for order confirmations in SAP with the modules based on your requirements and company processes - you decide what is best for you.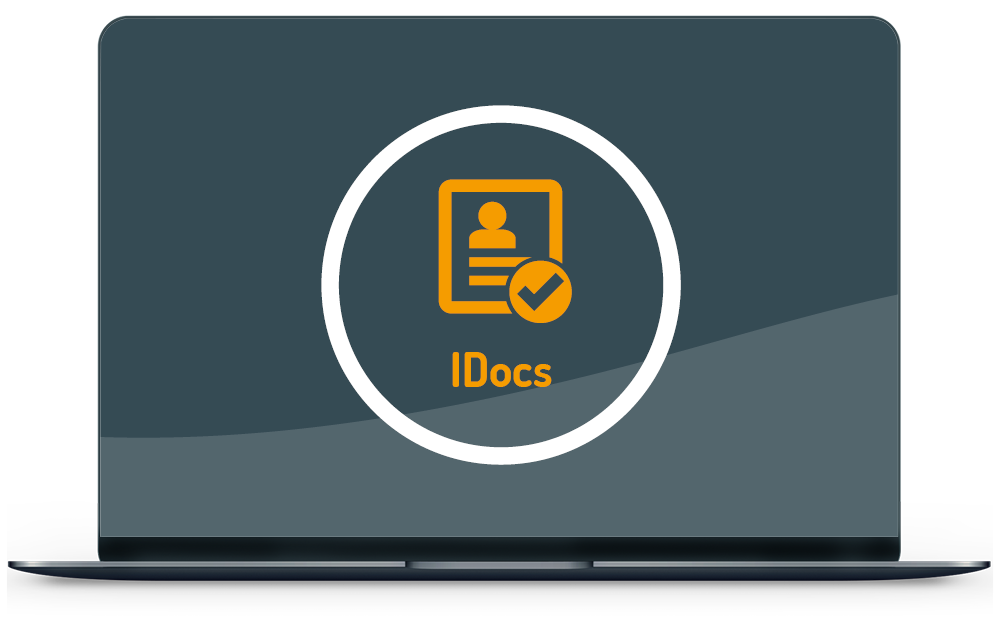 IDoc and EDI
Order confirmations received via SAP as IDocs can also be displayed in the central book of arrivals. This means that all inbound documents - regardless of the technical format - are available seamlessly in one overview. AFI Confirmation transfers order confirmations without variances directly into the SAP purchasing document. Only documents with variances are marked in the book of arrivals and submitted to the person in charge for further checking and processing.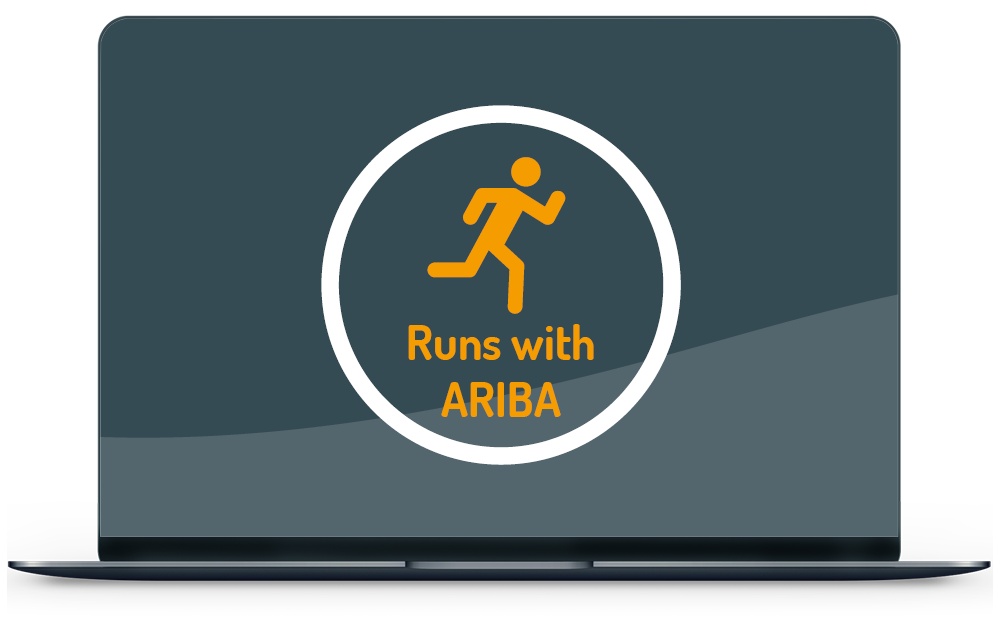 AFI and SAP Ariba: your Power Team
With the introduction of SAP Ariba as a digital solution for order confirmations in SAP, some important issues remain unresolved: for example, in the standard SAP Ariba changes the data directly in the SAP purchasing document and accepts any variances that may exist without the need for a user to check them.

Furthermore, automatic posting of a changed order confirmation using SAP Ariba is an additional challenge. AFI Confirmation closes these efficiency gaps and provides centralized maintenance and transparency of all incoming order confirmations. Each person in charge is therefore informed transparently and in due time about any variances.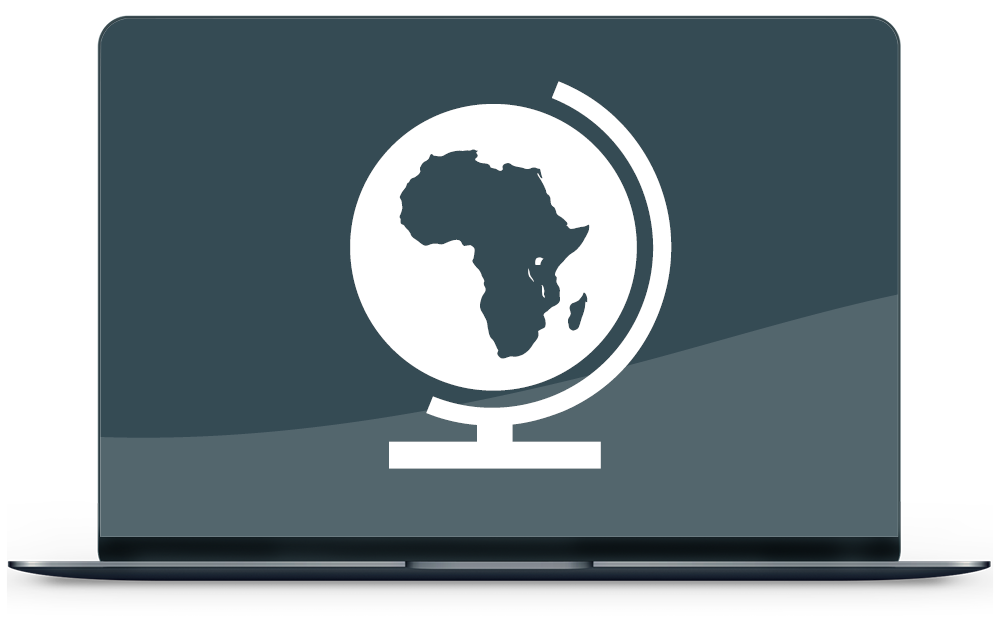 User-Friendly in Any Language
AFI's standard software solutions are delivered in German and English. Further languages are optionally available.
Our customers currently have more than 20 national languages in use, e.g. Bulgarian, Chinese, Finnish, French, Hungarian, Italian, Polish, Russian, Spanish or Turkish.
Language packages are individually extendible and will be automatically included in future software releases. This ensures that new functions and features can be understood and used by co-workers at locations abroad.
Whitepaper: Better Digitization of Order Confirmations
What functions does a system solution need for the digital and automated processing of incoming order confirmations in SAP? Find the right software and get smart!
Brochure
All information in one document: Download our product brochure here.
Blog
Take a look at our blog: this is where our experts share more interesting facts about SAP topics and our solutions.
Live Presentation
Learn more about AFI Confirmation for the digital, automated processing of incoming order confirmations in a live-demo – via the web or at your premises.
Our experts will be happy to answer the questions of your specialist departments and will focus on the requirements of your company.
Do you have any questions?
I can help you.
You wish an individual analysis or you would like to learn more about our solution? Do not hesitate to contact me!
Your Expert
Anja Henkies
+49 711 26892 - 0

Contact me Request Call