/fileadmin/News/2020/News_AFI_donates_for_every_consultant_day.jpg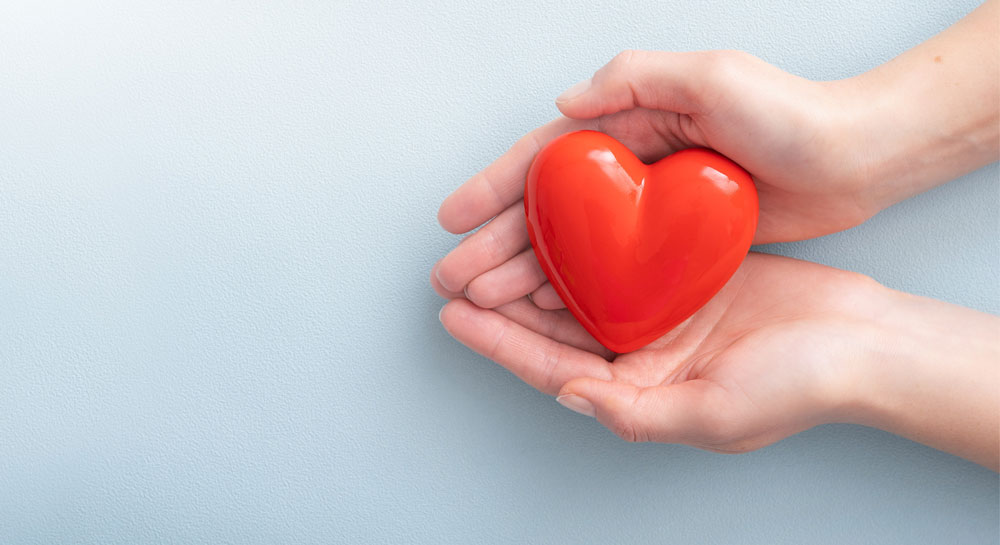 AFI Solutions
AFI Donates Ten Euros to Nonprofit Projects for Every Consultant Day Generated in 2019
"We Can be Financially Successful and Serve the Common Good…

…since it is not just about profit maximization. As a company, we are obliged to be a part of the solution, not a part of the problem. And this is why we would like to do more than just use »green power«, promote JobRad (company bikes) and e-mobility, buy organic coffee and make a donation to the three projects close to our hearts once a year at Christmas. For this reason, we decided unanimously at the shareholders' meeting that we would like to donate 10 euros to social institutions for every consultant day generated with retroactive effect from 1 January 2019", says Jörg Günther, main shareholder of AFI Solutions GmbH.
This decision underlines how serious AFI Solutions is taking its own corporate social responsibility. The concept is inspired by »1% Pledge«, a global movement that encourages companies of all sizes to donate one percent of their profits, »time« or revenue to charity.
This year's additional payout from AFI Solutions will benefit the commitment of the projects supported to date. Further projects are to be contributed by the AFI employees. Click Commitment and Sustainability to find out what moves AFI Solutions.

Do good and talk about it: copycats welcome!
"Our commitment is supposed to motivate," Mr Günther continues, "namely our customers and partners! We are convinced that medium-sized companies in particular can make a big difference: if we all contribute part of our success to support organizations that invest their time, energy, heart and soul in those living on the margins of society. In our view, this is a comparatively small commitment that can have a big impact tomorrow."