/fileadmin/News/2021/News_AFI_Ausbildungsbetrieb.jpg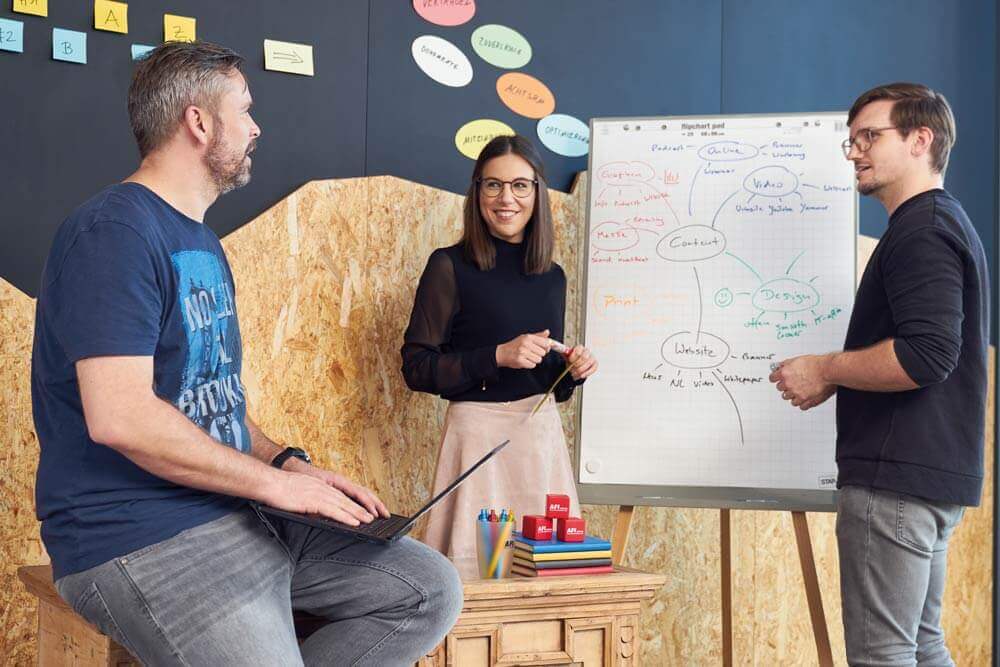 AFI Solutions
CCI Training: AFI Solutions Offers a New Training Route
CCI Training: AFI Solutions Offers a New Training Route

AFI Solutions has been certified as a CCI training company since the end of 2020. We are getting started on 1 September 2021. All interested parties can obtain information about AFI training directly on the careers page.
Attracting digital talent ourselves
For many years, AFI has been training interns in cooperation with the Academy for Data Processing (ADV) in Boeblingen as well as students of integrated degree programs in the field of business information systems at Baden-Wuerttemberg Cooperative State University (DHBW). The possibility of dual CCI training is the next logical step, as the two managing directors of AFI Solutions Sven Schal and Torsten Rexin emphasize.

Sven Schal explains: "Inhouse training has been close to our hearts for a long time. As a company, we are lining up for the future because our goal is quite clear: to take on trainees after they have successfully passed their final exams."

Torsten Rexin adds: "We can either accept the shortage of skilled workers in our industry, leave the issue to politics or take action ourselves - we have decided on the latter and are staying on our own recruiting course."

Depending on their interests, the recently graduated IT specialists will decide where their journey at AFI will ultimately take them. Whether in product development, in the area of technology & research, in the project business as a solution developer including customer proximity or in the product support team: AFI Solutions provides a wide range of entry-level career opportunities after the training qualification.