/fileadmin/News/2020/News_christmas.jpg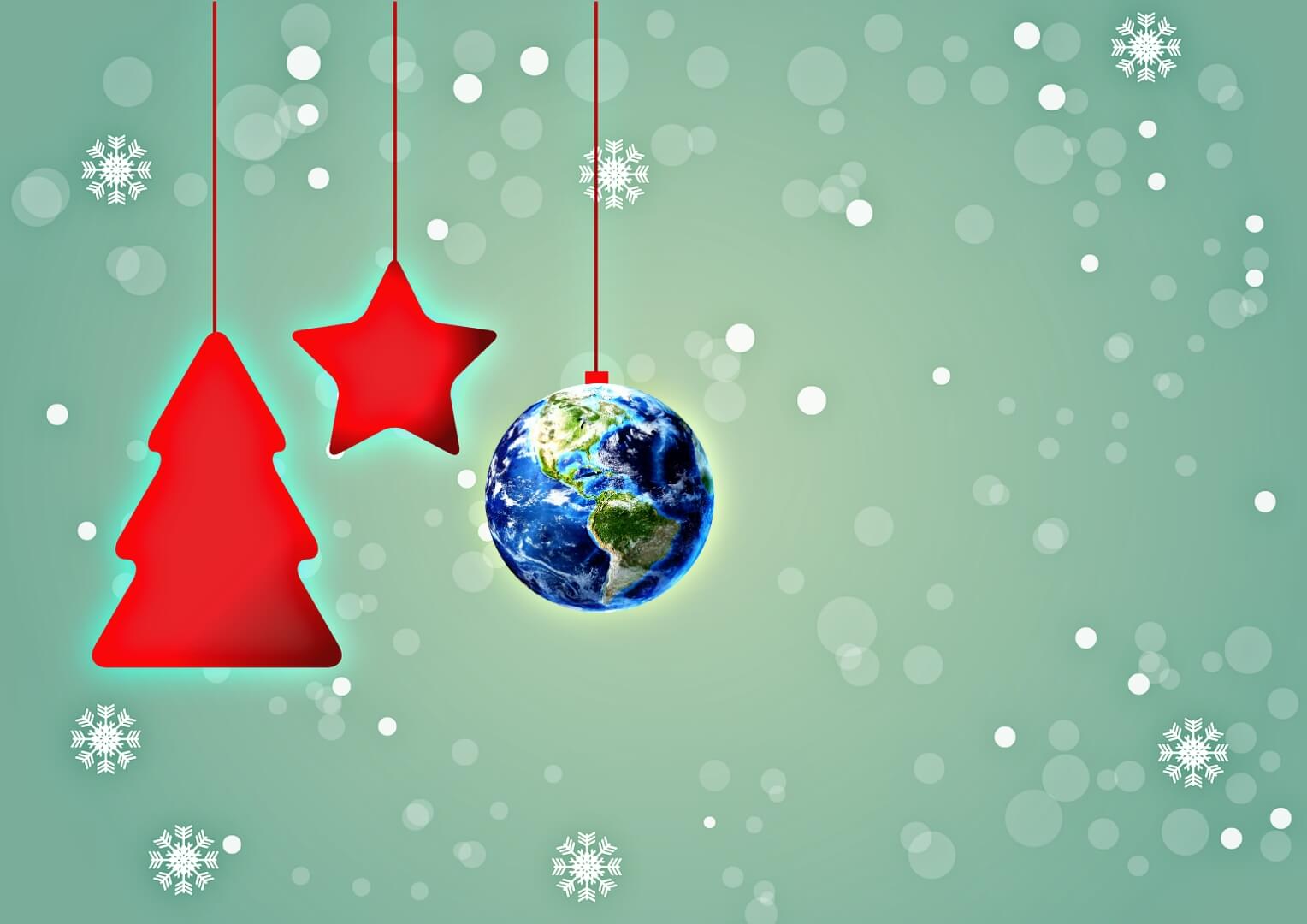 AFI Solutions
Taking Responsibility for a Future Worth Living
Taking Responsibility for a Future Worth Living
A challenging year is coming to an end. Challenging in many respects: at the beginning of the year, nobody could have imagined the serious changes and decisive turning points in our lives.

All of us had to reorganize many aspects of our private and professional lives: working from home, home schooling, childcare, taking care of relatives, friends and acquaintances, but also video conferences, online meetings and the challenge of carrying out entire projects completely remotely. And it worked out just fine – thanks to your help and the flexibility of our staff.

Right before Christmas, the prospect of a vaccine raises hopes that life could return to some degree of normality by next year.
Standing together for an intact ecosystem
Apart from all the current concerns and new challenges, we must not lose sight of our environment. There will not be a vaccine for our planet other than our own actions. Companies in particular must take the initiative to ensure that future generations will still have a world worth living in.
As part of our corporate social responsibility, it is important to us to also act mindfully when it comes to giving gifts. We have discovered Bracenet this year. The company based in Hamburg manufactures bracelets – so-called Bracenets – from fishing nets that have caused a lot of harm in our oceans. In cooperation with energetic partners, Bracenet retrieves these "ghost nets" from the sea for value-adding upcycling. This really shows that together we can make a change – something that is not possible for the individual.
In this spirit, we would like to thank our customers, partners as well as our staff for the excellent and trustful cooperation. Merry Christmas everyone! Please stay healthy!
Best wishes for Christmas and the New Year 2021
AFI Solutions