/fileadmin/News/2021/News-AFI-wins-supplier-award.jpg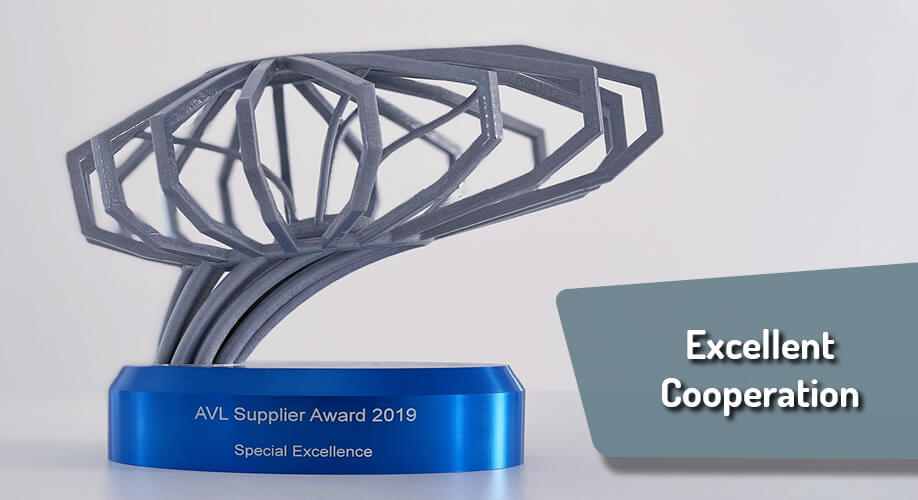 AFI Solutions
Excellent: AFI Solutions is the Winner of the AVL Supplier Award
Excellent: AFI Solutions is the Winner of the AVL Supplier Award
There is reason to celebrate: AFI Solutions is the winner of the AVL Supplier Award in the category of Special Excellence. The award goes to the project for the digital processing of incoming order confirmations in SAP with the AFI Confirmation solution.

On Monday, October 18, AVL List celebrated its AVL Supplier Day 2021 in Graz with more than 250 participants. A highlight of the evening was the personal presentation of the AVL Supplier Awards 2019 and 2020 by Professor Helmut List, CEO of AVL List.

With the Supplier Award, AVL List honors the outstanding performance of its top suppliers. Or as Marcus Puntigam, Director of Global Supply Chain Management at AVL List, puts it: "Successful efficient cooperation with our suppliers in challenging times will guarantee our consistent success."
We are grateful and very pleased as the award shows that we truly live our AFI values »together«, »moving«, »attentive« and »excellent«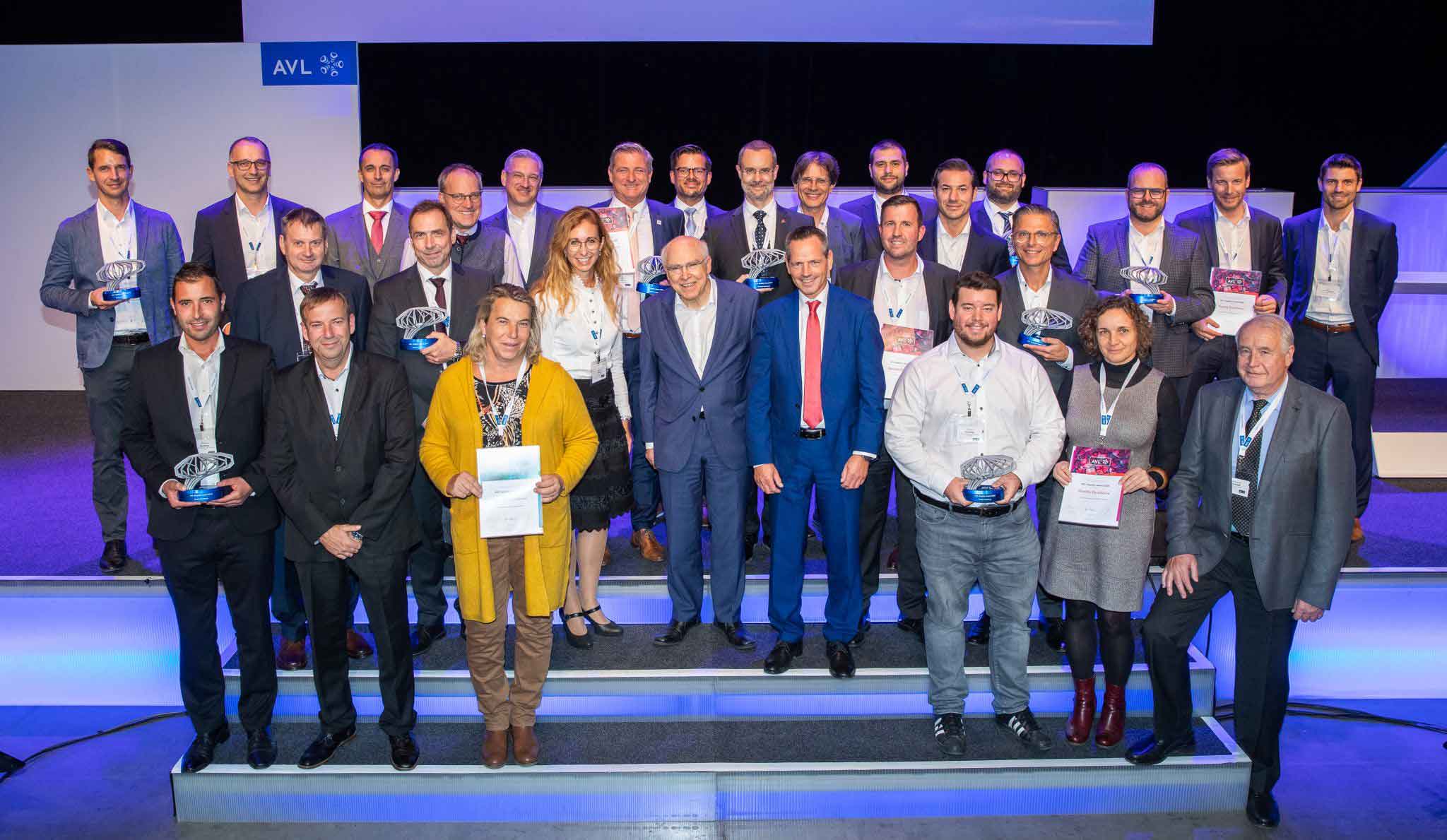 Happy winners (picture: AVL List)
Austrian Supply Excellence & Procurement 4.0 Award 2019
As early as 2019, the AFI project at AVL List received an innovation award with the "Austrian Supply Excellence & Procurement 4.0 Award 2019". Click here for the related news.
AVL List & AFI Solutions: our success story
The AVL List success story reveals what is so special about the joint project.

About AVL List
With more than 11,000 employees, AVL is the world's largest independent company for the development, simulation and testing of drive systems in the automotive and other industries. Based on its pioneering spirit, the company delivers concepts, solutions and methods to shape the mobility of tomorrow.