/fileadmin/News/2021/News-Ypsomed-AFI-Invoice.jpg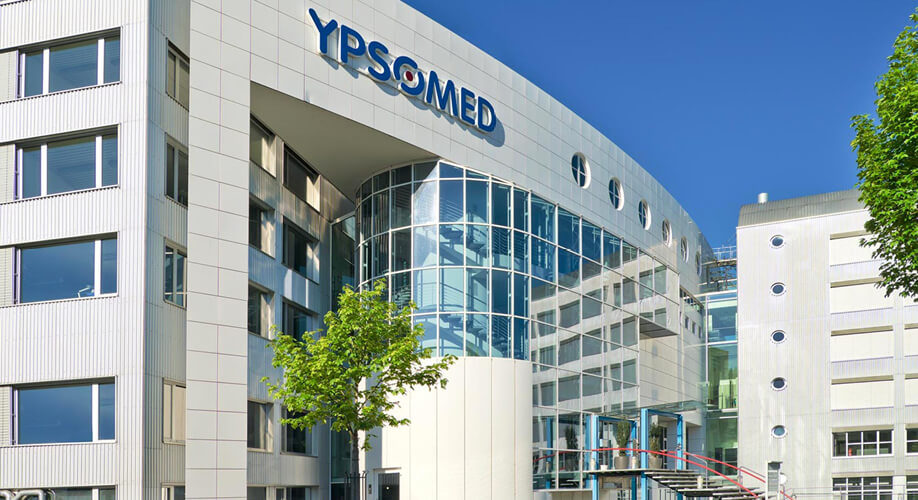 AFI Solutions
Ypsomed Focuses on Digital Consistency and is Now Also Live with AFI Invoice
Ypsomed Focuses on Digital Consistency and is Now Also Live with AFI Invoice
Ypsomed now also uses AFI Invoice for the electronic processing of incoming invoices. Previously, the Swiss medical technology company had already introduced AFI solutions for the digital processing of outgoing orders as well as incoming order confirmations.

Reduce invoice processing times
Ypsomed receives an average of 25,000 incoming invoices per year, 70 percent of which still arrive on paper. Therefore, digital action was urgently needed and rewarded, as Florian Boner, Business Project Manager in the logistics processes at Ypsomed, confirms:
"AFI Invoice has noticeably accelerated the processing time of an invoice, in other words from entry to approval by the person responsible. Our greatest benefit is the mobile approval and account assignment of invoices - even by non-SAP users. […] This means that our staff no longer needs to head to the office once a month to pick up a stack of invoices but can now open an e-mail and approve the invoices in the web, from any location. This is definitely the smarter solution for us and has massively improved the processing and approval of invoices."

Data quality and 360-degree overview
It is also smart to think about data quality. The already introduced AFI Confirmation solution ensured that the data quality of incoming invoices at Ypsomed increased due to the digital and transparent processing of order confirmations.
It should also not be underestimated that the 360-degree overview of the AFI Monitor is available in all three solutions: Accounting and purchasing benefit equally.
The Ypsomed success story reveals the additional advantages that result from the interaction of the digital processing of outgoing orders, order confirmations and incoming invoices.